THROUGH RADIO CONTACT(KISS), ACR ON THE AIR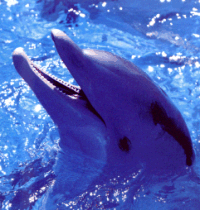 Together with Radio Contact(Kiss), ACR is daily in communication with the members of the association and with other car-drivers on the Romanian roads. Due to the news transmitted non-stop by the county branches to the National Road Traffic Assistance and Information Control Center of ACR, Radio Contact(Kiss) broadcasts in all the counties news and events of broad interest for the drivers: the condition of the traffic road, the roads blocked by bad weather or traffic events, roads with restricted speed, recommends side routes, the most enjoyed travelling routes and so on. Starting with May 2000, ACR and Radio Contact(Kiss) inaugurate a new means of communication with ACR members. They can call ACR National control center (Tel. 2221553; mobile phone 095382715) for specific road traffic questions and they would be answered through Radio Contact(Kiss) or directly speak to the control center through that radio station. Radio Contact(Kiss) is currently broadcasting in 21 major towns in Romania. In special cases, emergency messages from family or private companies can be delivered when no mobile phone can be accessed.
RADIO CONTACT(KISS)- frequencies: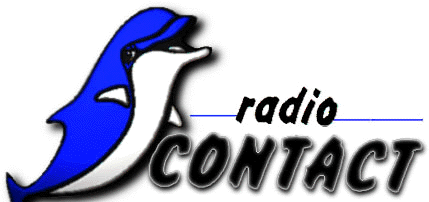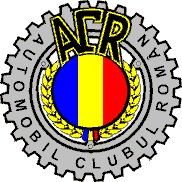 You may listen Radio Contact(Kiss) live!

ARAD-99.1FM
BUCURESTI-96.1FM
BUZAU-69.8FM
BAIA MARE-88.5FM
BOTOSANI-93.1FM
BRASOV-105.5FM
CLUJ-89.8FM
CALARASI-101.8FM
CONSTANTA-91.1FM
CHISINAU-100.9FM
CRAIOVA-71.12FM

FOCSANI-95.4FM
HUNEDOARA-92.1FM
IASI-91.9FM
ORADEA-99.1FM
PITESTI-91.2FM
PLOIESTI-92.8FM
RM. VALCEA-66.14FM
RESITA-97.1FM
SIBIU-91.8FM
TG. MURES-90.2FM